JOIN OUR TEAM
As a member of the PMA team, you are a highly valued contributor to an innovative and professional company. Our staff is the foundation of our business. The success of our company is a direct result of the success of our employees.
We encourage and support the continuing growth and education of each team member through extensive in-house training and third-party professional training programs.
For a list of open positions click here (opens in new tab) to be transferred to the PayCom Career Portal.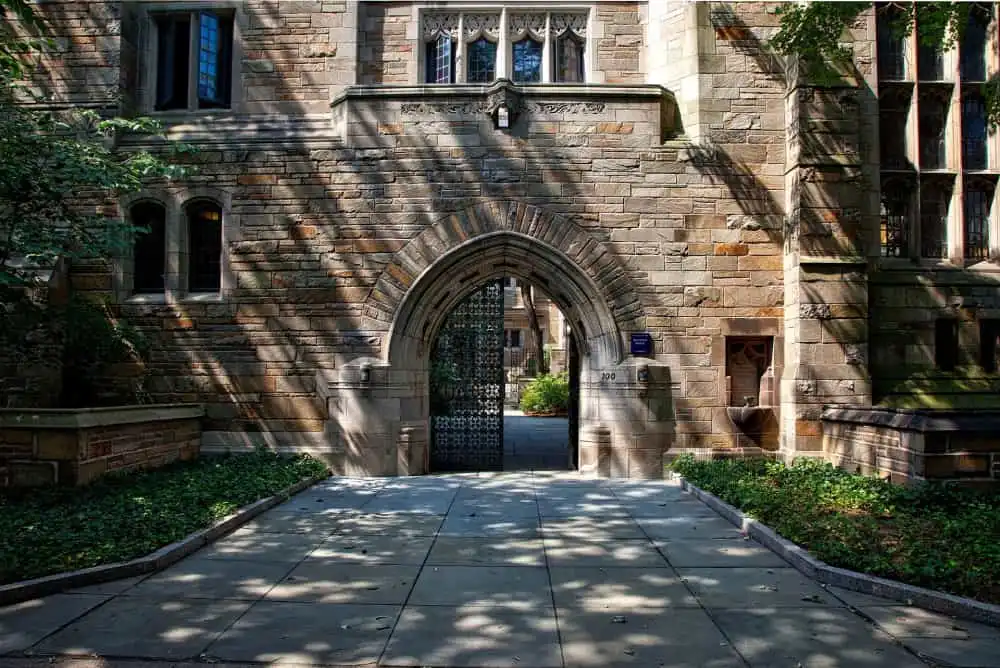 COLLEGE
RECRUITMENT
COLLEGE RECRUITMENT
Property Management Associates actively seeks innovative and result-driven candidates who can demonstrate their ideas and values. We offer internship programs as well as new graduate opportunities throughout our company.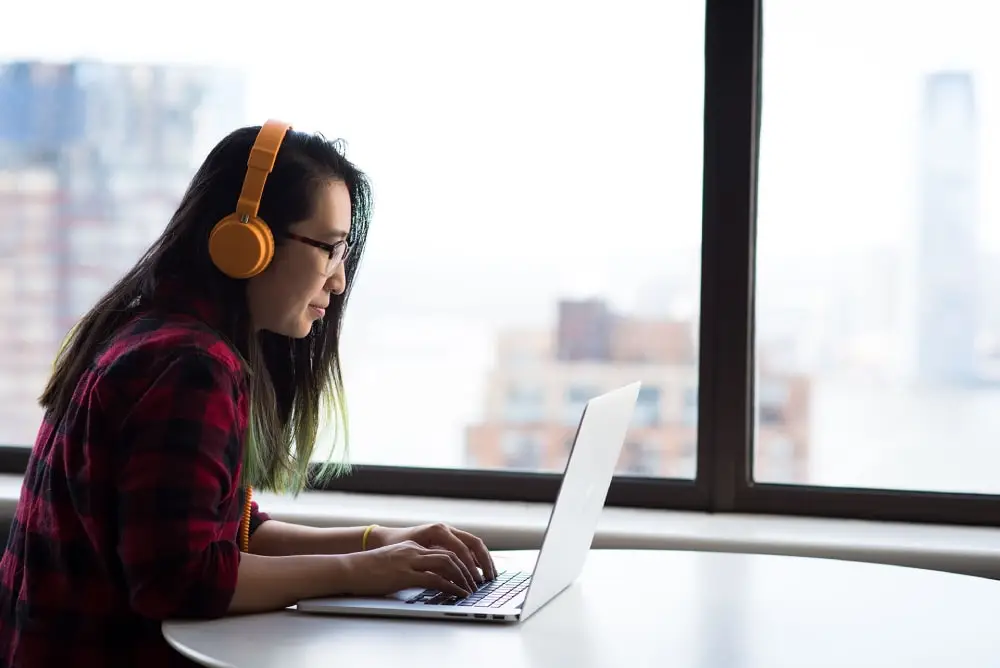 PROPERTY
MANAGEMENT
PROPERTY MANAGEMENT
Join our team and experience a dynamic, fast-paced, exciting environment in which to work. Have the responsibility of wearing many hats, including the oversight of financial and operational property performance.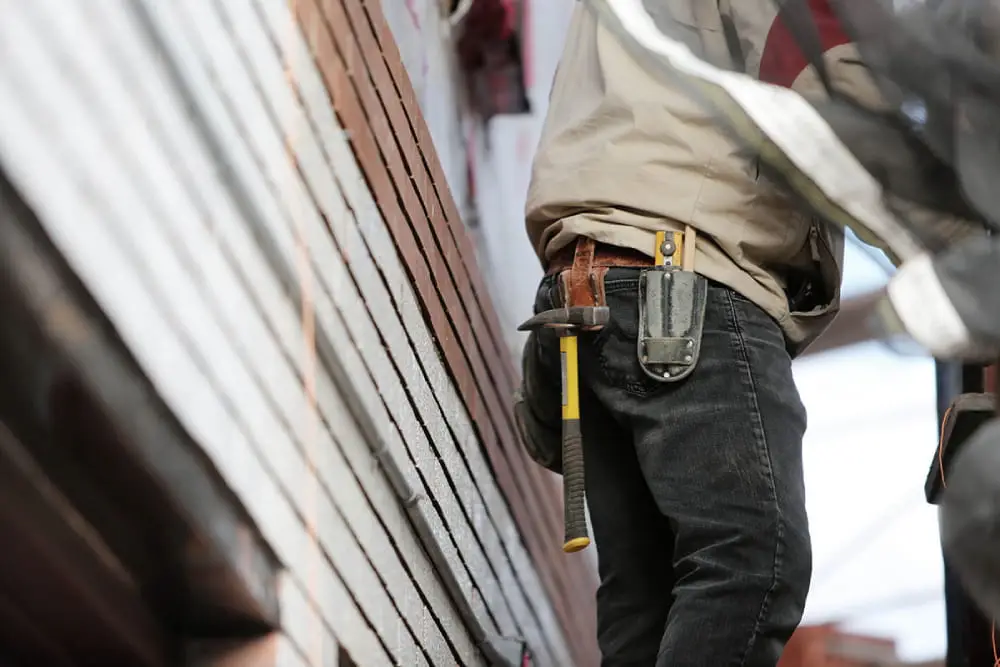 MAINTENANCE
MAINTENANCE
Our maintenance technicians, groundskeepers and day porters make our communities the kinds of places residents are proud to call home. These hands-on roles are responsible for providing exceptional service while maintaining value and quality in our properties.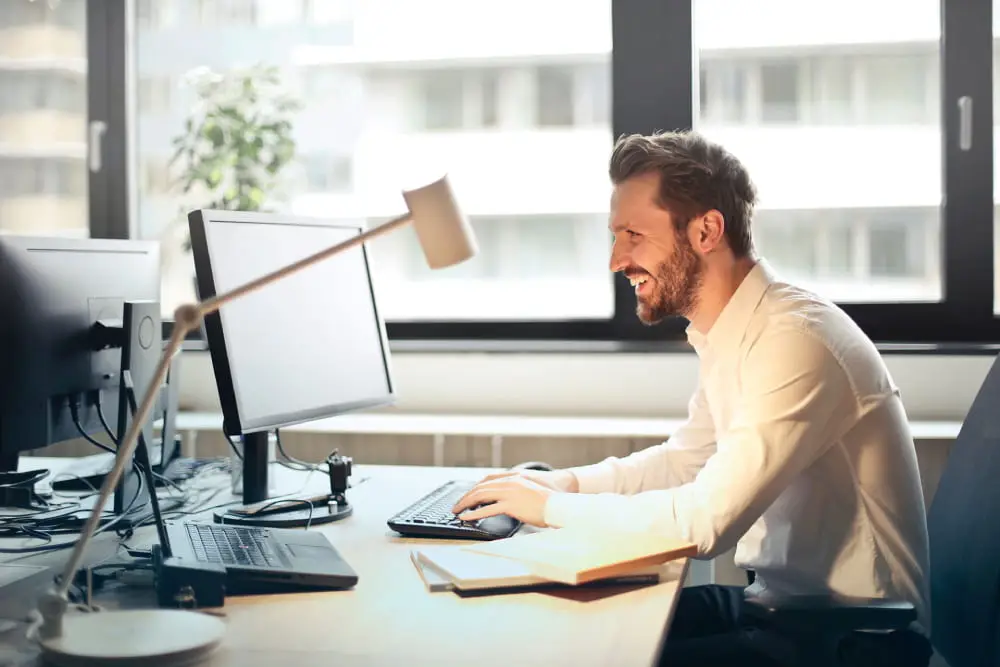 ACCOUNTING
ACCOUNTING
Property Management Associates' accounting team is an integral part of our organization. Candidates will experience a wide array of real estate operational accounting and reporting.