ABOUT US
Established in 1991, Property Management Associates is a Southern California based real estate company comprised of highly experienced and trained management professionals offering innovative and comprehensive services to our diverse client base.
Properties are managed creatively and aggressively, securing both immediate and long-term results. PMA's depth of experience and senior management "hands-on" approach, enables us to meet today's ever-changing real estate challenges and ownership expectations.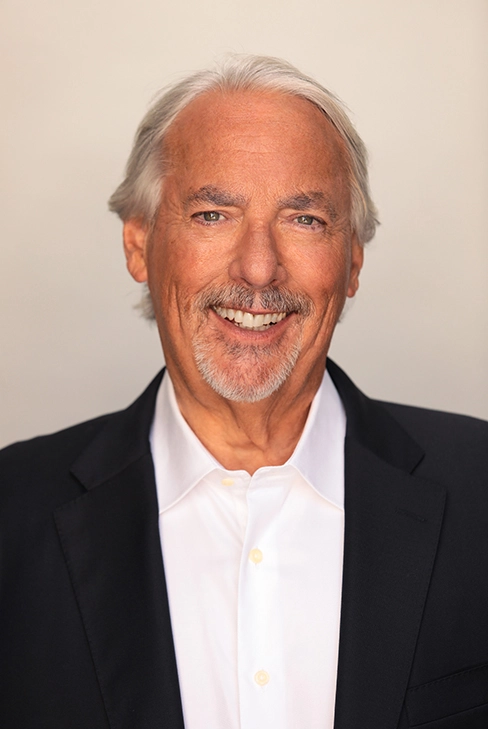 THOMAS SPEAR
Thomas Spear, co-founder and CEO of Property Management Associates, has in excess of 35 years of extensive experience in all aspects of commercial and residential real estate.
Prior to founding Property Management Associates, Spear was the West Coast Managing Partner for Tishman Midwest Management and Leasing Services Company. Spear was responsible for 11 million square feet of commercial real estate, and also oversaw Tishman's Western parking and construction operations.
Previously, Spear was Vice President and Regional Manager of VMS Realty Partners, responsible for their 13 million square foot commercial and retail Western State portfolio.
Spear has been a Board Member of the Los Angeles Business Council. He has served the community through his affiliations with the School on Wheels, United Way of Orange County, Hillcrest Boys Home, Town Hall, and Task Force for the Assessment of Abused Children, and Southern California College Group Counseling for Troubled Teens.
Spear holds a California Real estate Broker's license and serves as a Superior and Federal Court Receiver.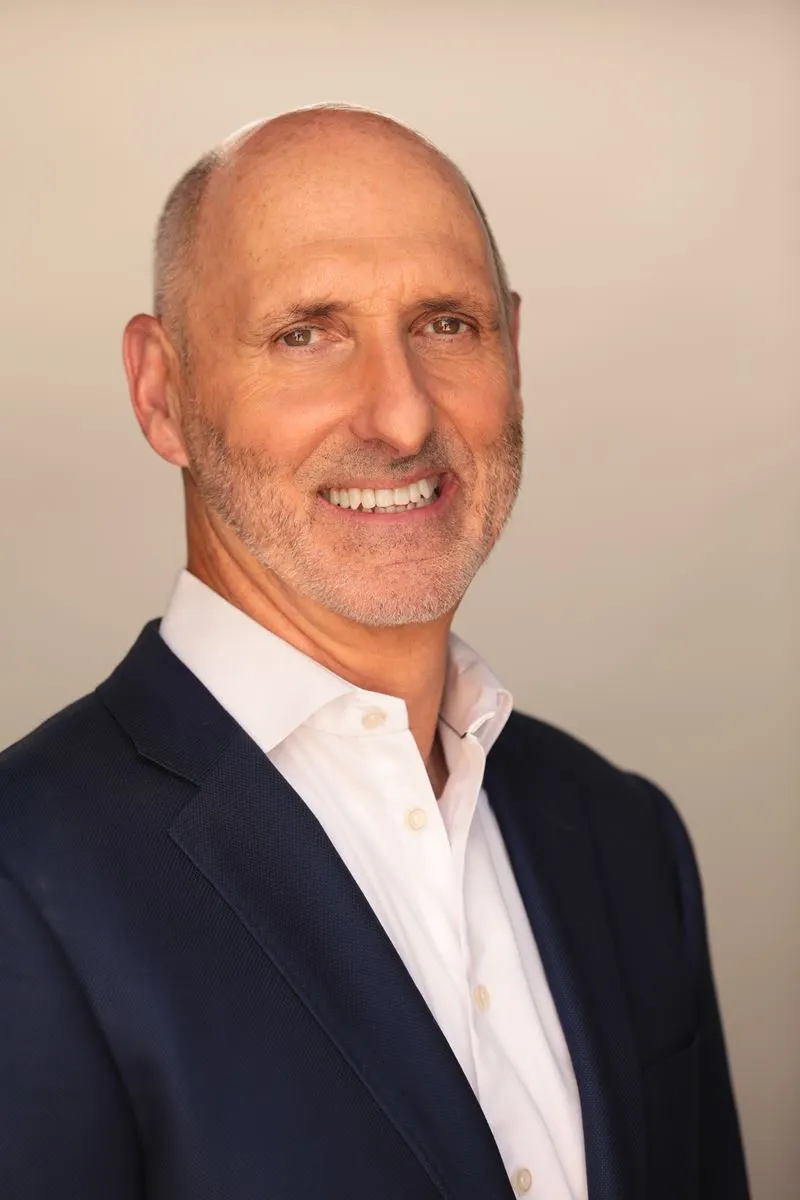 JOSHUA FEIN
Joshua Fein, co-founder and Chief Financial Officer of Property Management Associates (PMA), has been involved in the operational and financial aspects of real estate in excess of 35 years.
Prior to forming Property Management Associates, Fein was Vice President for Tishman Midwest Management and Leasing Service Company and Director of Finance for Oxford Properties Inc., the U.S. subsidiary of Oxford Development Group. Fein's responsibilities with Oxford included land, construction, and permanent financing, property acquisition and property disposition.
Fein holds a BA in Accounting from the University of Florida and started his career as a CPA in public accounting. Fein has been appointed as a Superior Court Receiver over the past 20 years.
Fein currently is the Chair of the Board of Directors for School on Wheels and has served his community through his involvement with the JCC of Redondo Beach and The Friendship Foundation.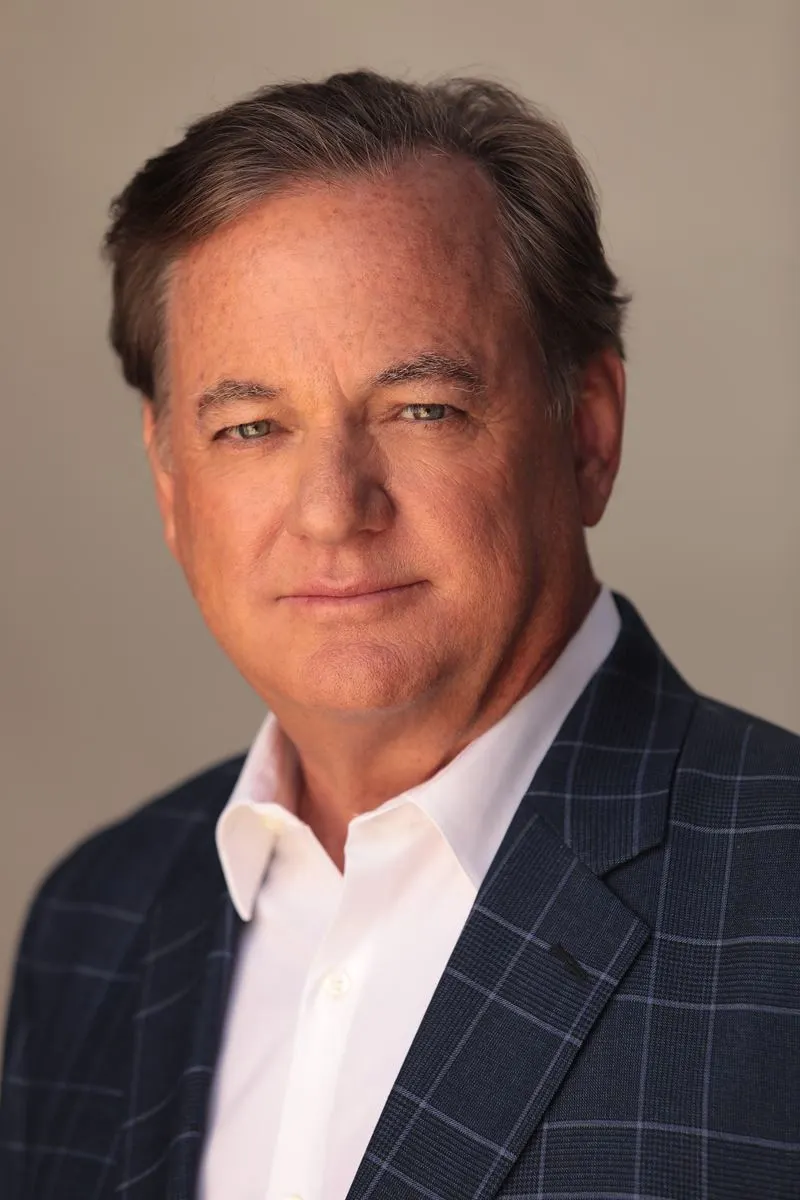 PATRICK LACEY
Patrick Lacey is Chief Operations Officer of Property Management Associates' Commercial Division. Patrick has in excess of 35 years in real estate experience including asset management, leasing, construction management, property operations, acquisitions and dispositions.
Patrick was senior executive of Cabi Development, and part of the management team that implemented the property strategy for the acquisition of 58 high-rise properties valued at over $1.5B.
Patrick spent over 11 years with Trizec Properties, where he managed 9 million feet of class A high-rise properties in Southern California. During his tenure at Trizec he rose through the ranks to be one of the senior managers on the West Coast.
Patrick oversees the Commercial Division of Property Management Associates including client relations and hiring and training of staff. He is responsible for all large capital projects, large lease transactions and asset preservation and has an extensive knowledge of value creation and cash flow optimization.
Patrick has also been a Board Member for organizations including the Business Improvement District in Downtown Los Angeles, Building Owners and Management Association, National Operations Board for Trizec Properties and has also held positions in the Central City Association and High-Rise Breakfast Club.
Patrick is a local Southern California native and obtained a BA in Business from California State University Northridge and has earned a RPA designation.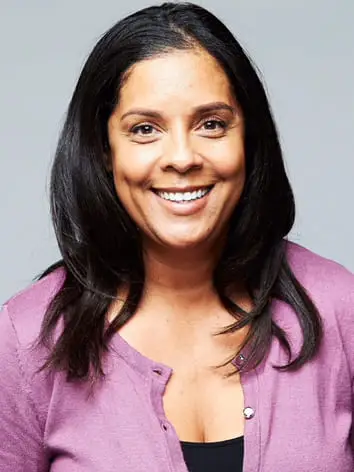 JODI STANCAMPIANO
Jodi Stancampiano is Chief Operations Officer of Property Management Associates' Residential Division with over 25 years of experience in residential property management, acquisition, rehabilitation, ground-up construction and lease-up.
Prior to joining Property Management Associates, Jodi spent 10 years working in the Affordable Residential industry. She has extensive knowledge of federal, state and local government funded housing programs, including project-based Section 8, tax credit, and bond financing. She has additionally earned her certification as a Tax Credit Compliance Specialist.
Jodi is directly responsible for all functions within the Residential Division of Property Management Associates, including: resident and client relations, hiring and training of staff, fiscal management of assets and day-to-day operations. Jodi works closely with owners and agencies to build budgets and capital needs assessments to ensure maximum income potential and long-term viability of the asset.
Jodi has been with Property Management Associates for 14 years and is a graduate of the University of Southern California with a BA in psychology and is a lifetime member of Psi Chi, The National Honor Society of Psychology.
PROPERTY MANAGEMENT ASSOCIATES IS PROUD TO SUPPORT THESE WORTHY CAUSES
Interested in donating to any of these organizations?
Click the logos below to donate directly to some of the causes we support.